Drill a couple of holes for the back legs.
Attach some carriage bolts.
Now it sits level!
Cut out a hole for the Burner.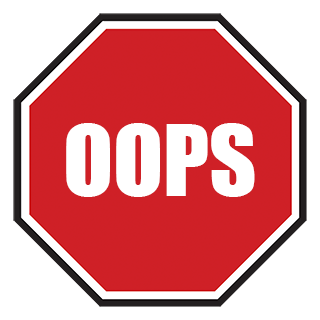 This is where the images of making a support bracket for the burner would go. I cut off the end of a pipe nipple and the secured it with two threaded rings. I also drilled and tapped three holes for some set screws. You'll be able to see all this in later pictures. Plus it was getting a bit scraped up with all the cutting and grinding, so I decided to throw on some paint. Of course I lost all of these pictures when I was trying to back them up from my phone.
Tracing out the shapes I'll need for the insulation. This is two inch Kaowool, ceramic fiber insulation. Turns out I only needed about half of this. Which is too bad, cause this was the most expensive part, about $60.
Cutting out the shapes. That knife definitely needs sharpening now.
Lined the inside. Only needed one circle and about two thirds of the rectangle. I also had to cut the rectangle into a couple of pieces because I couldn't roll it up enough to get it in through the hole. The floor of the forge is made up of one and a half fire bricks.
Oh, yeah. Did I mention that when I painted it, I painted it with hot rod flames? Yeeaaaaah, I went there.
Time to get dirty. Lined the inside with a mixture of furnace cement and perlite. Did you know that perlite is the exact same stuff as obsidian? It's just crushed up pumice, which is obsidian that cooled slower, and then popped like popcorn.
The burner slipped down a little. Better tighten up those set screws.
I allowed the first coat to dry for 24 hours and then applied a second coat. This time it was just thinned down cement without perlite.
Side view #1
Side view #2
The whole kit and kaboodle. I present you with,
The Black Fire Forge!
I'll let this dry a few days and maybe give it a try out this weekend. Now I can finally move on to heat-treating and making some knives!